What is AIM?
We go to the nations every year on short-term mission trips through Ambassadors In Mission (AIM), the short-term youth missions program of the Assemblies of God. We encourage every student to go on a foreign mission trip before they graduate high school.
AIM trips can either be stateside or international. AIM started in 1966 and now nearly 10,000 students participate on these trips each year. AIM is a coordinated effort between students, leaders, missionaries and host churches. With Assemblies of God missions in over 250 countries, the opportunities are endless!
Fill out this brief
interest form
to stay posted on future AIM trips.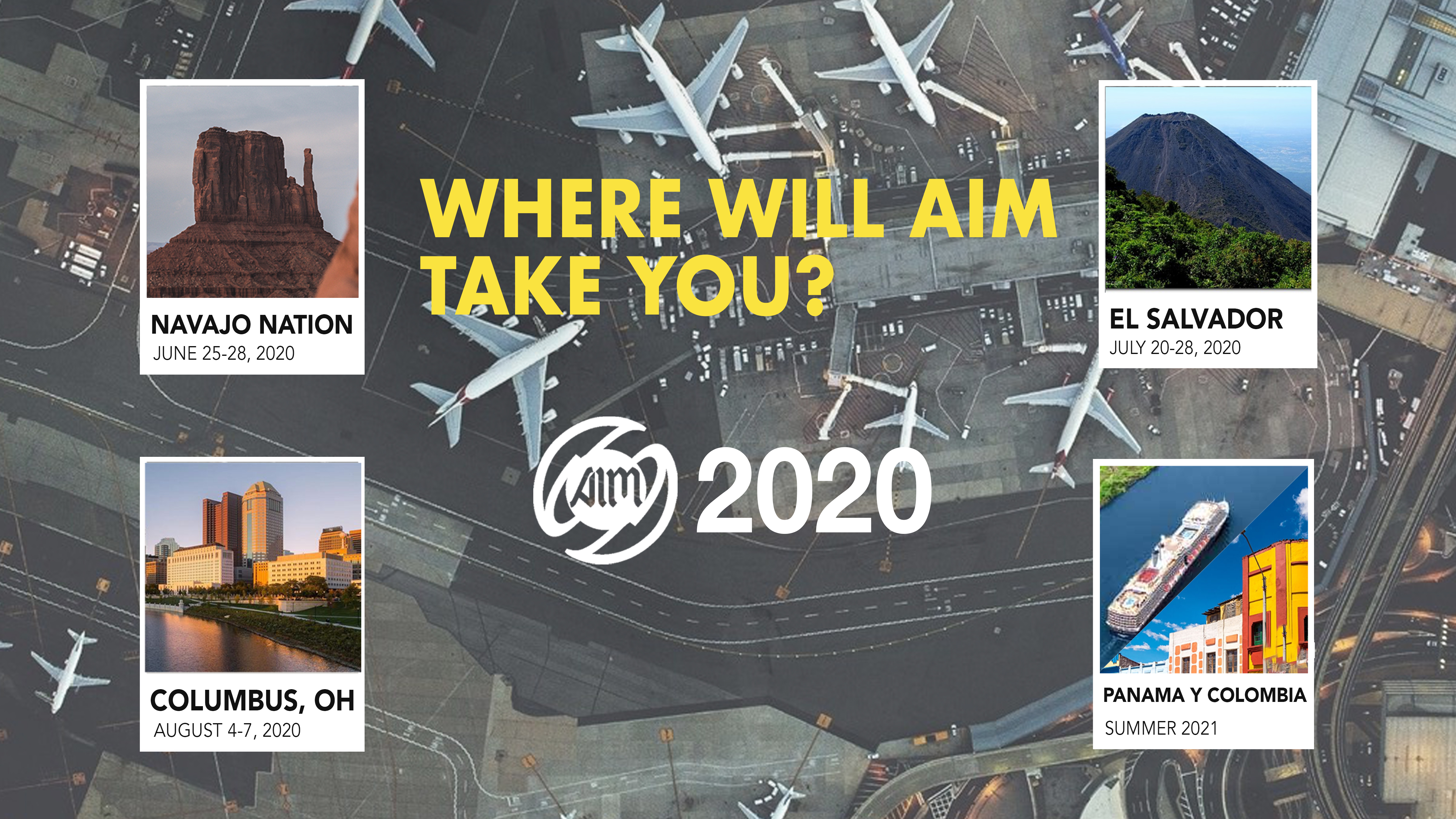 2020 AIM Trip
Navajo Nation El Salvador Columbus, OH
June 25 - 28, 2020 July 20 - 28, 2020 August 3 - 7, 2020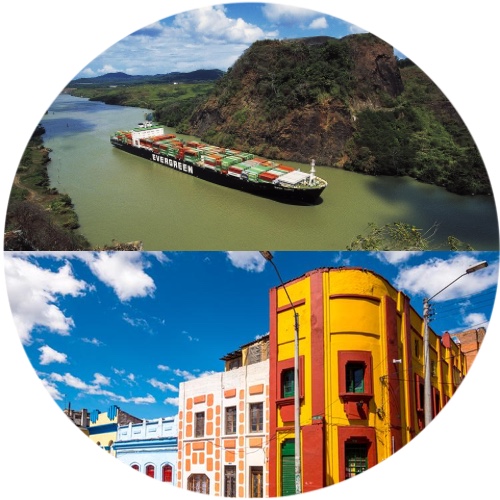 Panama Y Colombia


Information Coming Soon!
**Click the trip logo to download the application
If you would like to lead a team or go on a future AIM trip, e-mail bgraff@azag.org or call 602-343-4004.
---
To receive guidance or suggestions on making your AIM trip a success,
e-mail the national AIM office
or call 417.862.2781
ext
. 4039.
Some Assemblies of God Colleges and Universities offer scholarship money if a student as been on a registered AIM trip.