JOIN THE MOVEMENT
A Campus Missionary is a student who follows Jesus at school. Join the thousands of students across the United States who pray, live, tell, serve and give so their friends can follow Jesus.

Take action.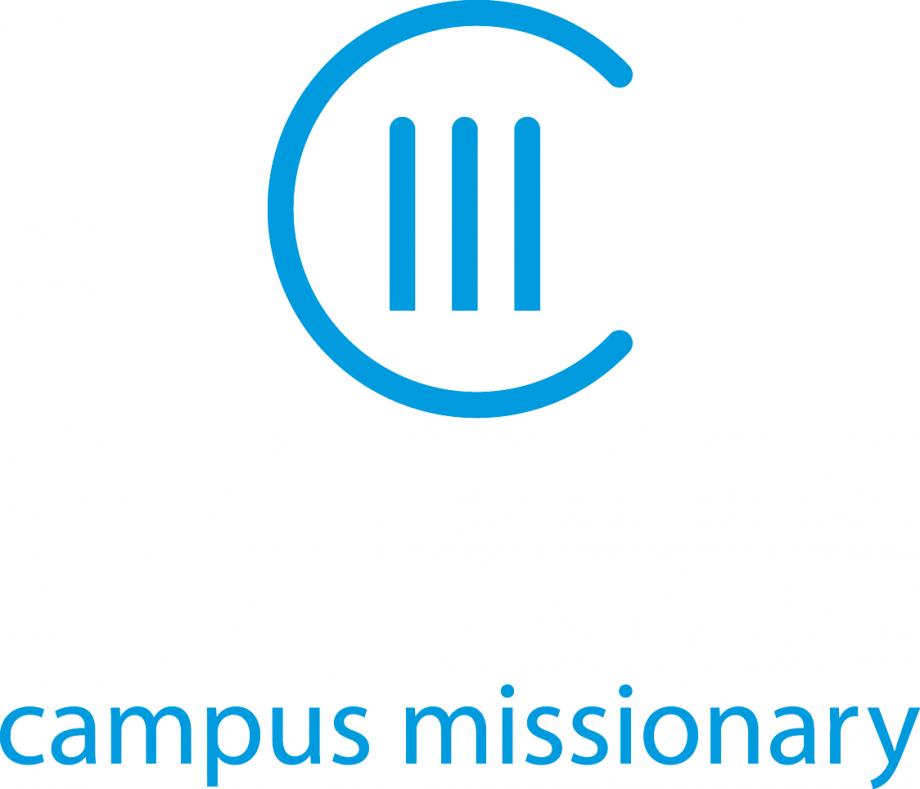 A Campus Missionary Commits To:
PRAY Regularly
Pray daily for friends, teachers, school administrators, and others who need Jesus' hope.
LIVE The Word
Live a real, consistent Christian faith by reading, studying, and memorizing God's Word and spending time in personal worship.
TELL Your Story
Tell her/his friends about Jesus.
SERVE Others
Serve in or start an active campus club.
GIVE Generously
Give time and finances to promote Jesus' hope globally.
Campus Missions on Facebook >
Click here.
A Campus Missionary >
Click here.