Arizona Youth Convention is a two-day conference for students, uniting together for a genuine encounter with God that propels us with a greater passion for the local church, community outreach, and global initiatives. For more than 40 years, we have been growing leaders and equipping students as we celebrate the cultural diversity among our churches across Arizona. We believe that we are better together in the sole purpose of seeing Jesus known in every nation!
Our theme in 2018 is
Let There Be Light.
The most transformative expression in the history of the world was the moment "God said, '
Let there be light
,' and there was light." A prophetic shot in the dark and unformed canvas. The Author of creation peered into the darkness and illuminated the world with a reflection of His heart. A ray of hope. A desire to know the unknown.
"The true light, which gives light to everyone, was coming into the world. He was in the world, and the world was made through him, yet the world did not know him. He came to his own, and his own people did not receive him. But to all who did receive him, who believed in his name, he gave the right to become children of God, who were born, not of blood nor of the will of the flesh nor of the will of man, but of God

." John 1:9-13
This image of light is portrayed through all of creation and expressed by the way Jesus loves people. Jesus came to give authority to all those who believed in His testimony, fulfilling God's prophetic utterance:
"Let there be light."
Jesus said, "I am the light of the world. Whoever follows me will not walk in darkness, but will have the light of life." This generation has the liberty and responsibility to carry this light of knowing Christ to the ends of the earth.
Speakers include Ryan Leak of Covenant Church, Steve Svoboda of Hillsong NYC, Josh Wellborn of AG National Youth, and music by 29:11 Worship of Tempe, AZ.

/// MEET THE SPEAKERS ///
Speaker: Steve Svoboda (Youth Pastor, Hillsong NYC)
Steve Svoboda serves on staff at Hillsong NYC as their Youth Pastor. Steve is high-energy, loves Jesus, and will do whatever it takes to get the message of the Gospel out to students. He played basketball while studying at North Central University for his undergrad, worked on staff as the West Campus Student Pastor at James River Church, and is married to his wife, Bennett, and a stud-athlete (baby), Cal. Fun fact: Steve has a sweet tooth (must be the Wisconson in him), and his favorite candy is Haribo Gummy Bears.
Follow him on Instagram + Twitter: @stevesvoboda.
Speaker: Ryan Leak (Covenant Church, Dallas, TX)
He's a husband to Amanda and dad to Jaxson.
After that, he's an author, filmmaker, and speaker. He's known as an ultimate risk taker from his two documentaries:
The Surprise Wedding
and
Chasing Failure
. Ryan proposed to his wife and married her on the same day, having planned their wedding in secret for two years. That documentary went viral in 2013 and the Leaks have been featured on Good Morning America, The Today Show, The Queen Latifah Show, and many other various media outlets.
Ryan's most recent film is called
Chasing Failure
where he went on a journey to conquer his fear of failure by trying out for an NBA team. Ryan travels the country and teaches people how to remove the limitations that keep them from dreaming.
Ryan and his family reside in Dallas, TX and serve on staff at Covenant Church as a part of the Teaching Team.
For more information on Ryan, check out
ryanleak.com
or follow him on Instagram + Twitter: @ryanleak.
Speaker: Josh Wellborn (National Assemblies of God Youth Director, Springfield, MO)
Josh and Jennifer Wellborn have come back to their hometown of Springfield, Missouri to serve in the Assemblies of God Youth Ministries after 17 years in full-time ministry. Josh attended Evangel University and Jennifer, Missouri State University.
After pursuing a career in broadcasting, Josh became a youth pastor in 2001 and has served in Brussels, Belgium; Seattle, Washington; and Michigan. Their youth ministry at Mount Hope Church in Lansing, Michigan was nationally ranked in the Top 10 for Speed the Light giving.
In 2015, Josh was appointed as the Michigan District Student Ministries Director, where he oversaw both youth and children's ministries. Then, in January 2018, he was appointed National Director of Assemblies of God Youth Ministries. Josh and Jennifer live in Ozark, Missouri with their four children—Isaac, Symon, Liza, and Stella.
Follow him on Instagram + Twitter: @joshwellborn.
Music: 29:11 Worship (29:11 Church, Tempe, AZ)
Follow 29:11 Worship on Instagram: @2911worship.
Friday, October 26
th
(subject to change)
3:00PM - 6:00PM - Registration/Check-in
6:00PM - Pre-service Activities in Lobby and Courtyard
10:00PM - Late Night / Castles-N-Coasters (Additional Cost/Optional)
- Message (Josh Wellborn)
10:45AM - Lunch Break (
pre-order Chick-Fil-A combo meals at registration for on-site pickup
)
- Youth Pastors Meeting in Lobby (first portion of session)

- 29:11 Worship
- Message (Steve Svoboda)
/// PRICING ///

GROUP PRICING
Registration: Postmarked by 10/18
1-9: $50/person
10-19: $47/person
20-29: $45/person
30-49: $43/person
50-74: $40/person
75-99: $35/person
100+: $30/person
Youth Pastor/Spouse (FREE)
Late Registration (Additional $5): After 10/18 or on-site
1-9: $55/person
10-19: $52/person
20-29: $50/person
30-49: $48/person
50-74: $45/person
75-99: $40/person
100+: $35/person
Youth Pastor/Spouse (FREE)
/// ELECTIVES ///
CASTLES-N-COASTERS FRIDAY NIGHT 10PM - 1AM
$17/person* special rate for Youth Convention attendees (pay at registration)

/// REGISTRATION ///

/// PROMOTION & PLANNING RESOURCES ///


/// EVENT SPONSORS///

Keynote Sponsor: Radiant College

General Sponsors: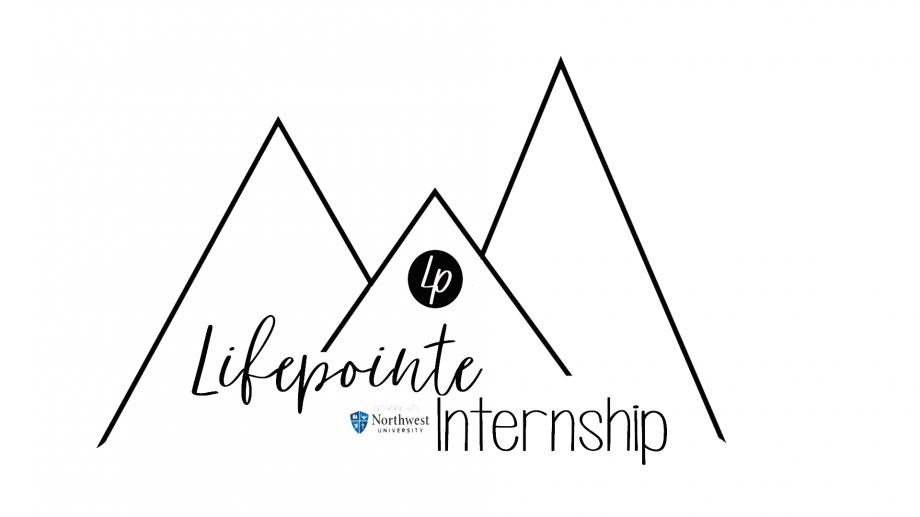 /// MAPS & DIRECTIONS ///
/// HOUSING ///
ROOM BLOCKS (BLOCK NAME: YOUTH CONVENTION)

Residence Inn by Marriott Phoenix North/Happy Valley
2035 W Whispering Wind Dr, Phoenix, AZ 85085
Phone: (623) 580-8833
King w/ Sofa Bed: $99 (Under: Youth Convention)

Courtyard by Marriott Phoenix North/Happy Valley
2029 W Whispering Wind Dr, Phoenix, AZ 85085
Phone: (623) 580-8844
Run of House: $99 (Under: Youth Convention)

Homewood Suites by Hilton Phoenix North/Happy Valley
2470 W Charlotte Dr, Phoenix, AZ 85085
Phone: (623) 580-1800
King w/ Sofa Bed: $99 (Under: Youth Convention)

Hampton Inn & Suites by Hilton Phoenix North/Happy Valley
2550 W Charlotte Dr, Phoenix, AZ 85085
Phone: (623) 516-9300
Run of House: $99 (Under: Youth Convention)